Holiday Spice Soap
Bar Soap
About this product
Please welcome a special edition for the fall and winter only, Holiday Spice!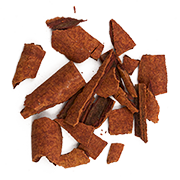 Cinnamon
Cinnamomum burmannii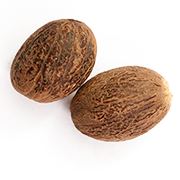 Nutmeg
Myristica fragrans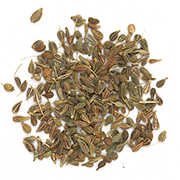 Anise Seed
Pimpinella anisum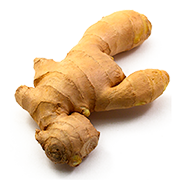 Ginger Root
Zingiber officinale
In combination of Anise and Nutmeg helps to calm, relax, and relieve stress. May also improve blood circulation, and boost brain activity.
Holiday Spice soap is a wonderful way to treat your self for the holidays and it makes a jiffy gift!
Have no time to spice up your holidays this year? That's okay, Holidays Spice smells like a holiday environment. Cinnamon is known for its ability to stimulate and warm the senses and body. Enjoy a warm bath or shower with holiday spice and ring in the holiday season!